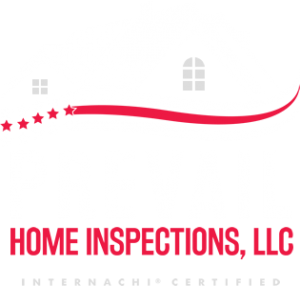 Services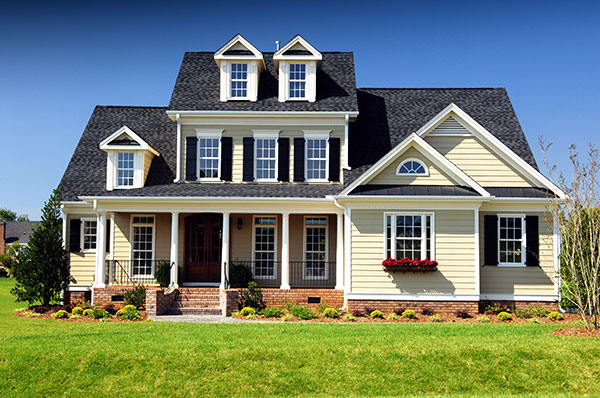 General Home Inspections
At Prevail Home Inspections all inspections are performed by an InterNACHI Certified Home Inspector following the Maryland and InterNACHI standards of practice.  A visual, non-invasive inspection will be conducted on the following components of your home:
Foundations, Basements, Crawlspaces
Roof
Attic, Ventilation, Insulation
Exterior
Windows and Doors
Walls and Ceilings
Floors
Garage and Driveway
Sidewalks
HVAC
Plumbing System
Electrical System
Deck
Fireplace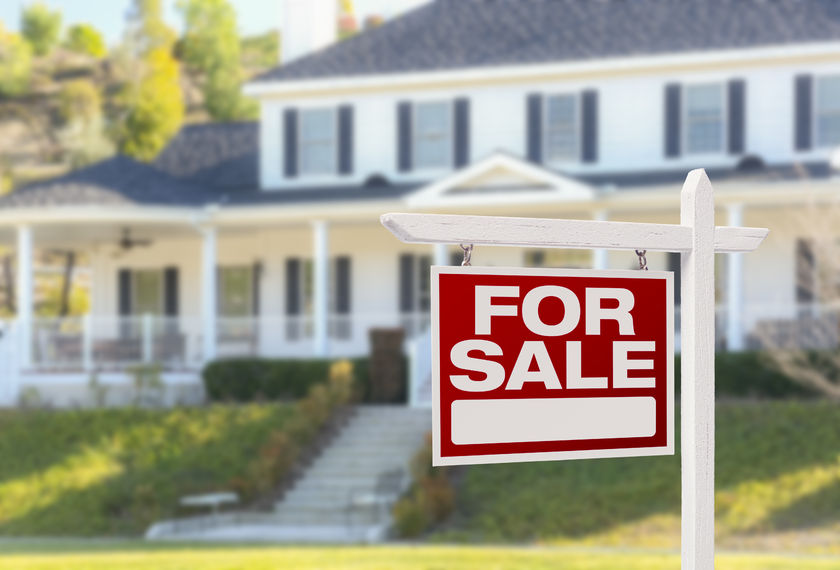 Pre-Listing Inspections
Before you decide to list your home, have us conduct an inspection of your current home. We will identify any major concerns in order for you to have the necessary repairs made to make the selling of your home smooth and stress free. The same components, as in a general home inspection, will be inspected.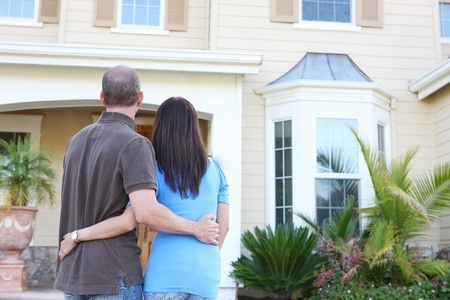 Re-Inspection
After the initial home inspection has been conducted and repairs made to the home, have Prevail Home Inspections ensure that those repairs were completed. These inspections can be performed for a reduced price due to the limited amount of items inspected.
Call to find out more or schedule an inspection