Welcome to Prevail Home Inspections LLC
Having a licensed inspector provide a professional inspection is vital to buying your home. As a professional home inspection company in Anne Arundel County, our inspections give you peace of mind you are making the right decision for your home investment.
Our inspectors use their training and experience to give you an informed decision on the positive aspects of your home and potential issues that could show in the future. You can expect an inspection to take a few hours to complete, depending on the size of the house. Following the inspector is a great idea and highly encouraged so you can see firsthand what the inspector inspects.
We pride ourselves on inspecting your home as if it was our home.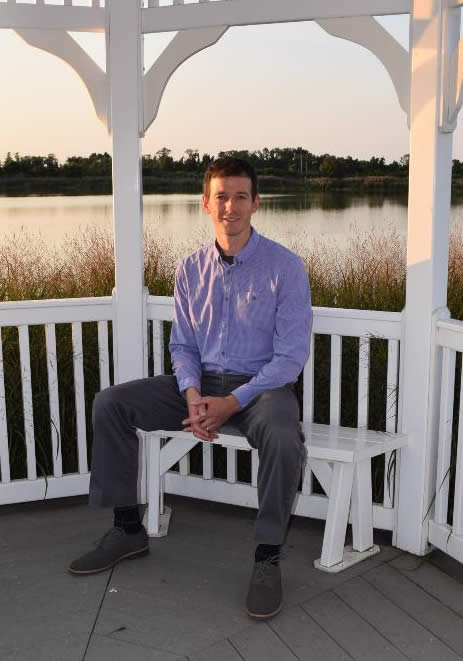 Dan Wetzel
Owner / Inspector
InterNACHI Certified Professional Inspector
Professional and courteous
Licensed and Insured
Inspection reports delivered within 24 hours
Available 7 days a week including evening and weekend appointments available at no additional cost
We are serving Anne Arundel County, Howard County, Calvert County, and others by request.
Call to find out more or schedule an inspection